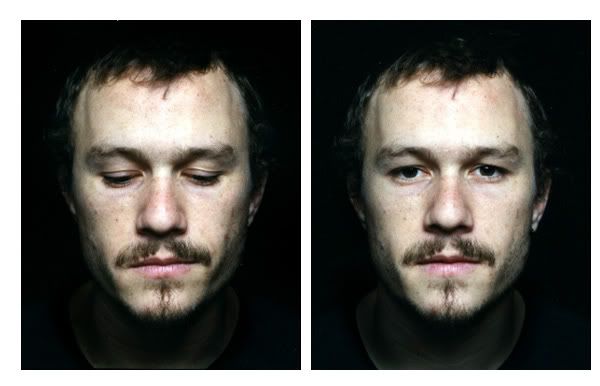 (photo source: weheartit.com)
Watched 10 Things I Hate About You last night while still on a post-mid term exam high. Initially I watched it for JGL and while his adolescent awkwardness was purrrfect for the role, it was Heath Ledger who completely stole everything from the movie (including my heart <3!).
Needless to say, I wish he were still here, making epic movie after indie movie after epic movie and bringing his craft to the world. So many things one could say about the way it ended. But for me, I'm just grateful for moving pictures, movie star paraphernalia and truckloads of photos on weheartit.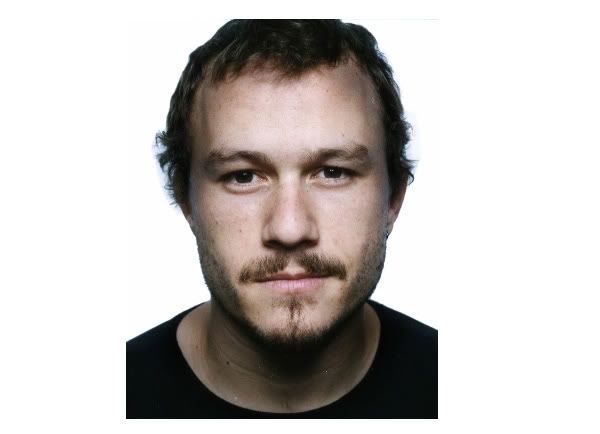 (this one's for the road!)