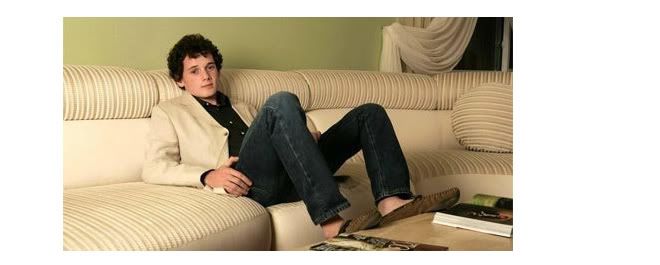 (ANTON ANTON ANTON! source: weheartit.com)
I spent my night doing absolutely nothing productive in the conventional sense. In my post-500 Days of Summer reverie, I've started rethinking my wardrobe. Zoey Deschanel made vintage dresses look so versatile and wearable and...pretty. I can't help but love pretty things. An hour or more of this night was spent on etsy clicking on link after link following the lead of 'vintage tulip dress'. Nothing yet of course. I don't know why I get so fixated on some things. It's at if the search is all that matters and as long as I'm blindly doing something... I don't have to think about anything else in life. I think it's time to invest more effort into building up my wardrobe for the future though. I should stop buying printed tanks and short skirts (esp the latter) because how many more years can I actually wear them? Wrinkly knees will probably start to appear at age 30... which gives about a 10 year lease on majority of my current clothes? I probably think too much.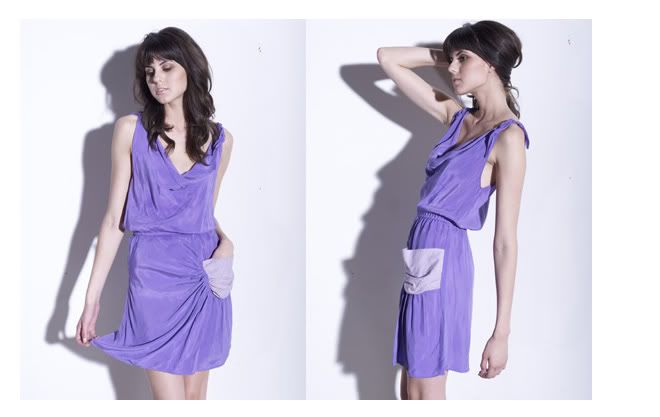 On a brighter note, I did spend time writing a letter to my dear penpal,
Emily
, while listening to the great mixed cd she sent over. :DD (thanks so much, Emily! the songs are totally my kind of songs) It was probably the highlight of my day. I'd live for moments of music and quiet and writing...
Anton Yelchin is gorgeous. And he's the same age as me. :D That's gotta say something huh???